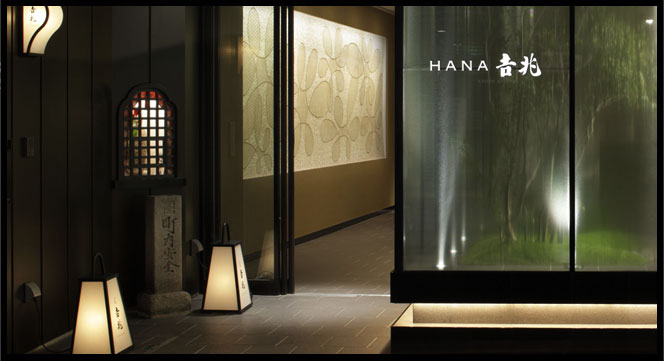 When people come, flowers bloom.

KITCHO's hospitality is derived from the spirit of "a once-in-a-lifetime encounter." The interior was renovated so that as many customers as possible should be able to sit back and enjoy delicious cuisine.

Traditional and innovative Kyoto KITCHO presents HANA KITCHO, one facet of Japanese cuisines. Your patronage to HANA KITCHO in the future will be appreciated.